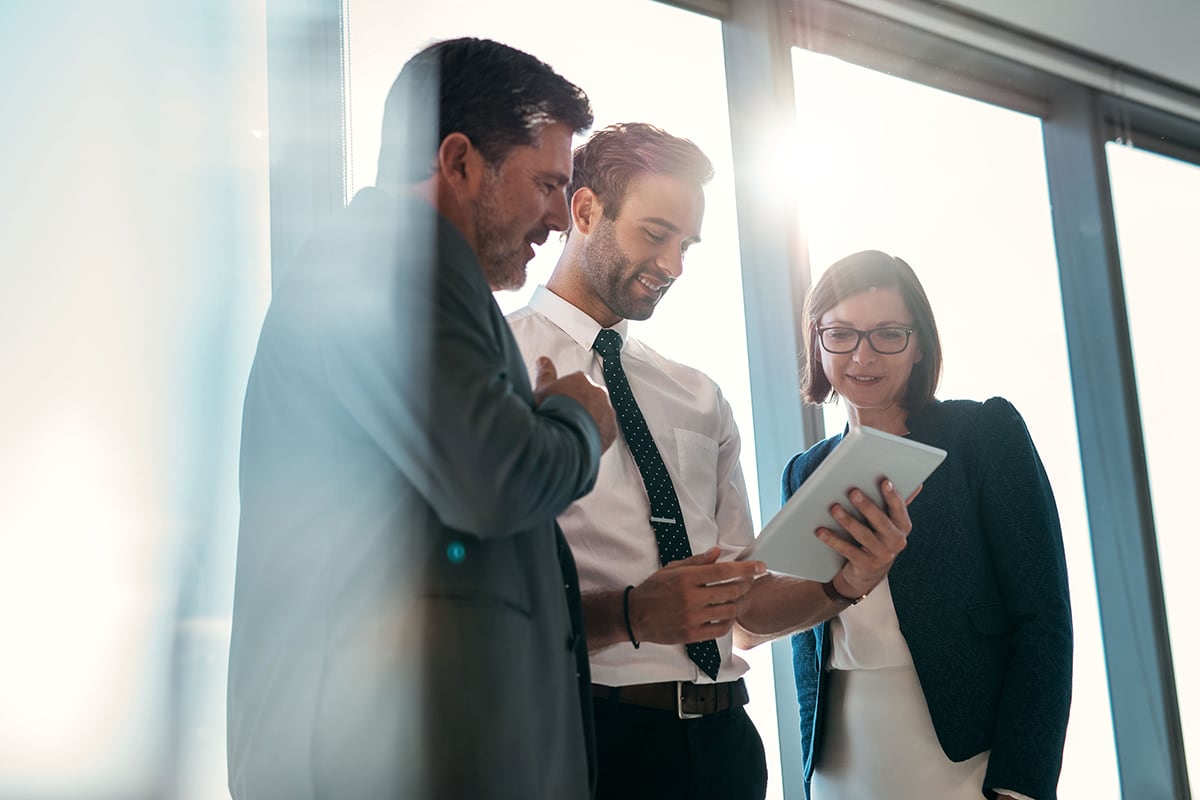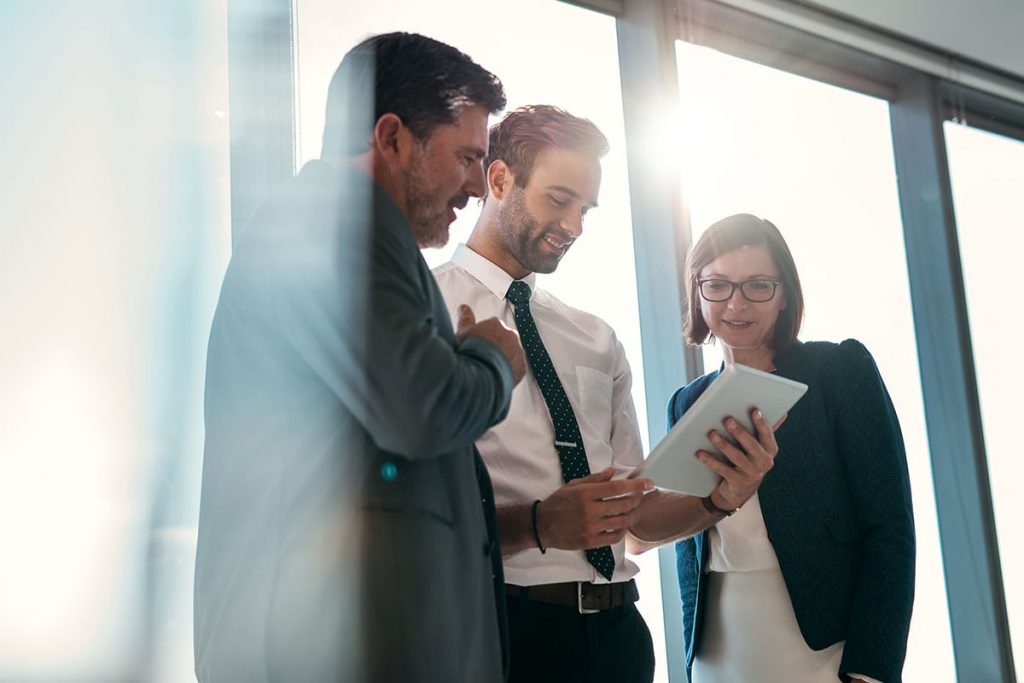 Fueling healthcare transformation.​
We create software solutions for healthcare's most challenging problems.​
Helios Software
is a healthcare product development company. The products we design help healthcare companies innovate by leveraging new technologies.

The Helios FHIR Server is a commercial-grade, clinical data solution based on the HL7® FHIR® standard that runs on Apache Cassandra™, a fault-tolerant, high availability, distributed database designed for mission critical data. The Helios FHIR Server facilitates interoperable data sharing and inspires new solutions to healthcare's most challenging problems.

Product Development Consulting
Helios Software consultants help our clients imagine, design, build and launch new healthcare products. We build beautiful product experiences backed by modern, robust and maintainable technical architectures. We bring professional engineering practices and key talent to projects that need help attaining the high levels of quality that healthcare projects demand.

The Helios team provides support for secure mission-critical deployments of the Helios FHIR Server. We can work with your IT staff and product development team or take the lead if you are looking for engineering assistance.

Helios provides on-site training led by one of our skilled engineers to help you harness the potential of the HL7® FHIR® standard.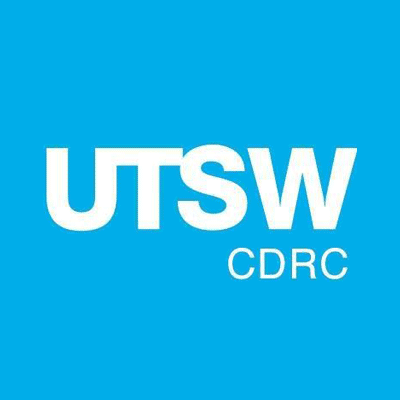 UTSW's VitalSign6
Helios Software's founder, Steve Munini, worked directly with UTSW, and their development partner, Integrated Services, Inc., to enable VitalSign6 as a fully SMART on FHIR compatible application.
Enabling HL7® FHIR® Initiatives
Helios Software worked with a prominent diagnostics company on a critical strategic initiative to design, build, and support the deployment to early customers of a new SMART® on FHIR application. The client was able to meet their own strategic goals and their customer's needs using recent advancements in interoperability enabled by HL7® FHIR® and SMART on FHIR. Helios Software provided FHIR implementation strategy, technical guidance, a product engineering team for the project, and was responsible for hands-on development efforts.
Rapid Development Leading to Public Success with HL7® FHIR®
Our client had an extremely time-sensitive need. Helios Software rapidly delivered a SMART® on FHIR application in time for a large public demonstration that positioned our client as a leader in FHIR technology. We were able to quickly set up an application in the Smart Health IT environment, modify the client's existing back end Java code to accept an OAuth Access token, and deliver a rapid first version for a prominent conference.