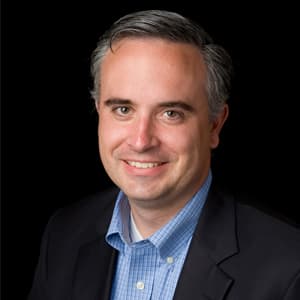 Steve Munini
CEO and CTO
Steve Munini is the Chief Executive Officer and Chief Technology Officer of Helios Software. He founded Helios Software in 2016 to focus on healthcare technology innovation consulting and new product development utilizing the HL7® FHIR® standard.
Most recently, Steve served as COO of Dossia, an organization dedicated to improving health and healthcare in America by empowering individuals to make good health decisions and become more discerning healthcare consumers. Steve joined Dossia in 2008 as an on-loan executive from Intel's Digital Health Group. In October 2009, he officially transferred to the Dossia team as a full time member. Prior to that, Steve had been with Intel for 5 years, where he was a senior member of Intel's consulting organization, Intel Solution Services, an organization formed to help organizations improve time-to-market, reduce risk and maximize the benefits of emerging Intel technologies. Working with Fortune 500 organizations, he led technology strategy, enterprise architecture, business analysis and engineering consulting services.
Steven Munini's areas of expertise are large-scale technical systems architecture, new product development, professional services and business development. He has a successful history of understanding customer requirements and creating game-changing new technologies and services to capitalize on market opportunities. He also has extensive experience in building engineering and professional services teams, leading product development projects, and driving business development activities to acquire customers.
Prior to joining Intel, Steve held a Chief Systems Architect position for a human resources software company in the Boston area where he designed a new product architecture, led the development team through entire development lifecycle of the product including development, beta testing, early implementations and general availability.
Steve earned his B.S. in Computer Engineering at Boston University, and his M.S. in Computer Engineering at Syracuse University.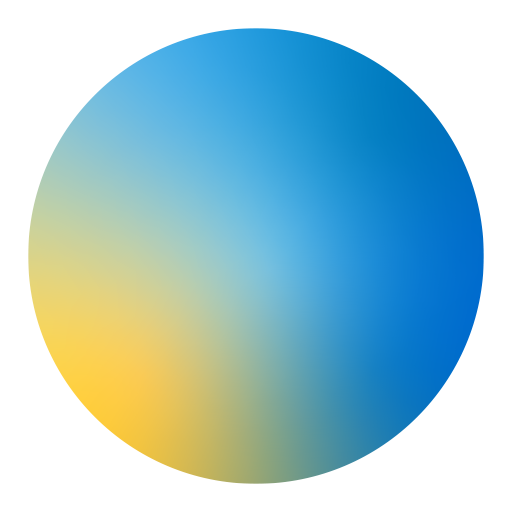 Kevin Nazarian
Vice President of Business Development
Kevin Nazarian is a Vice President of Business Development at Helios Software and joined in 2016 to drive software and healthcare technology innovation products and services benefits to the industry.
Most recently, Kevin served as Head of Business Development for Revere IT, a large staffing and consulting firm serving the Life Sciences industry, growing revenue in the Regulatory and Clinical areas, working with top 25 Pharmaceutical and Biotechnology companies, leading the development of new offerings and partnerships.
Kevin Nazarian's areas of expertise are business development to global corporations, large implementations and building professional and consulting services. He has a successful history developing, selling, and servicing customer solutions to capitalize on market opportunities in Life Sciences in both the clinical and regulatory areas.
Prior to joining Revere IT, Kevin has continually held senior level positions in sales and services at Virtify, Cmed Research, Quintiles, as well as over a decade in the EDC area at Phase Forward (now Oracle).
Kevin earned his B.S. in Finance and Computer Science at Oregon State University, and his M.B.A. & M.S. in CIS and Southern New Hampshire University.